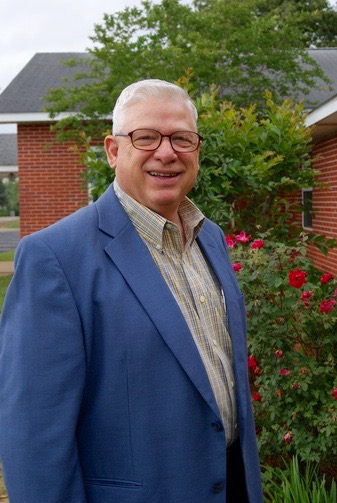 Lead/Administration Pastor
Pastor Randy Walker joined the Macedonia pastoral staff as the Lead/Administrative Pastor on February 25, 2018. He is a retired military chaplain who served for 28 years of honorable service.
Randy has served churches in the Enterprise area as interim/transitional pastor helping churches as they were seeking a pastor. Randy is a native of Hinesville, Georgia. He is married to Ricki and they have one son, Seth, who lives in Austin, Texas. Randy's heart desire for Macedonia as he begins his new ministry is, with the help of God and the people, to build a praying, serving, and worshipping church that will impact our community for Christ. Randy may be reached at 334-347-7364 at the church office or at his email rwalker@troycable.net.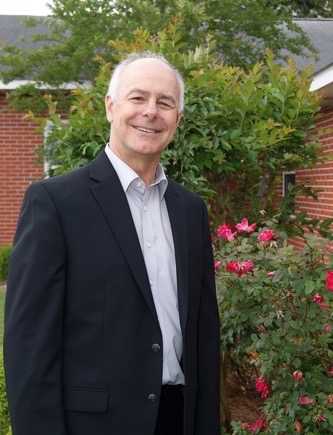 Worship/Pastoral Care Pastor
Bryan became the Worship/Pastoral Care Pastor in February of 2018. He is married to Sandy and they have two sons and four grandchildren.
Bryan received a Master of Divinity degree from Louisiana Baptist Seminary in Minden, Louisiana. He pastored civilian churches in Texas and Louisiana for 10 years until God called him to serve in the United States Army Chaplaincy in 1989. He served men and women in uniform for 22 years and retired in February of 2011.
He loves soldiers and families and loves serving them at Macedonia. Bryan may be reached at 334-347-7364 at the church office or at his email btsimoneaux@gmail.com.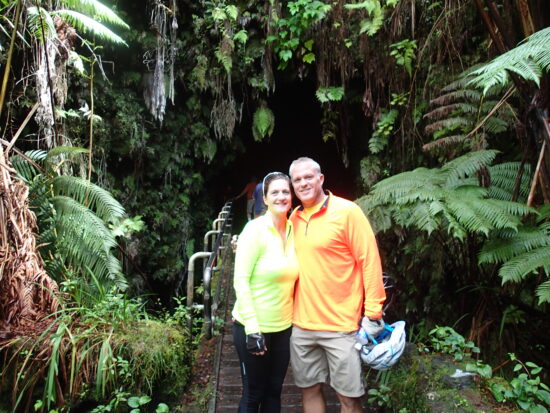 Glenn and Donna Filipowski
Glenn and Donna both love the Lord and desire to see the youth in our community come to know Jesus Christ as their personal Lord and Savior in their lives. They desire to show youth that life with Christ doesn't have to be dull or boring, learning God's Word is exciting and enriching. They also look forward to sharing their zeal for life as they experience exciting adventures with the youth, whether it's Christian concerts, mission projects, Christ-centered weekend conferences or leisure activities just hanging out together hiking, biking, kayaking or a number of other trips to local attractions. If you're looking for a local youth group to serve and learn more about Jesus Christ, join us at MBC, we're saving a seat just for YOU!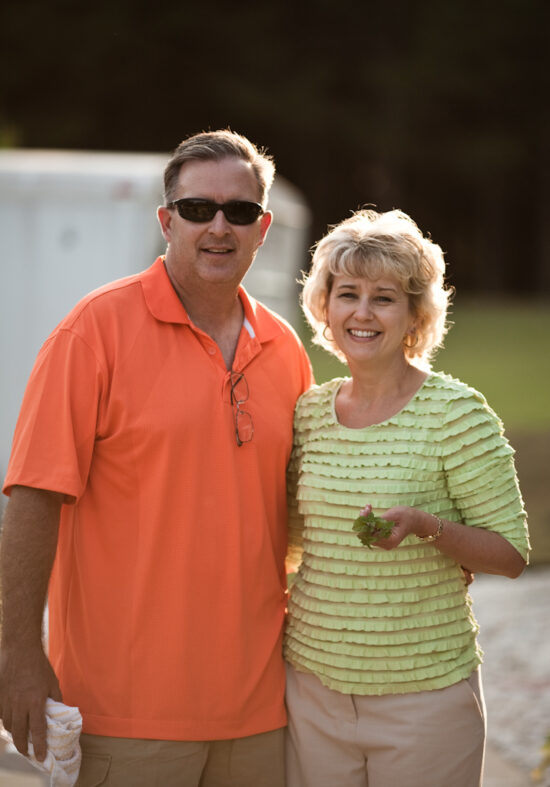 Enterprise has been Ricky's home since childhood. He and his wife Cathy were married at Macedonia Baptist Church and both have actively served in ministry where needed. Ricky served over 20 years in the Army as an Instructor Pilot and continues service to his country through his work as a defense contractor. When military assignments led him away from Ft. Rucker, he served as Worship Leader in churches and Post Chapels whenever the opportunity presented itself. Ricky and Cathy have two sons, Andrew and Lance.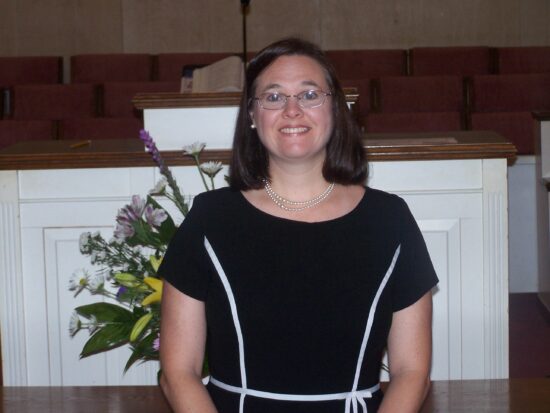 Michelle Carr serves as Choir Director for the Adult Choir and Children's Choir. She has been attending Macedonia Baptist Church for over 20 years.  Michelle also sings solos and duets during the Worship Services.
 Michelle was a member of the Enterprise Junior High School Expressions, the Enterprise High School Women's Ensemble and the Enterprise State Junior College Concert Choir. She has been a member of the choirs at Macedonia Baptist Church since joining the church.
 She lives in Enterprise with her husband Richie and their two children.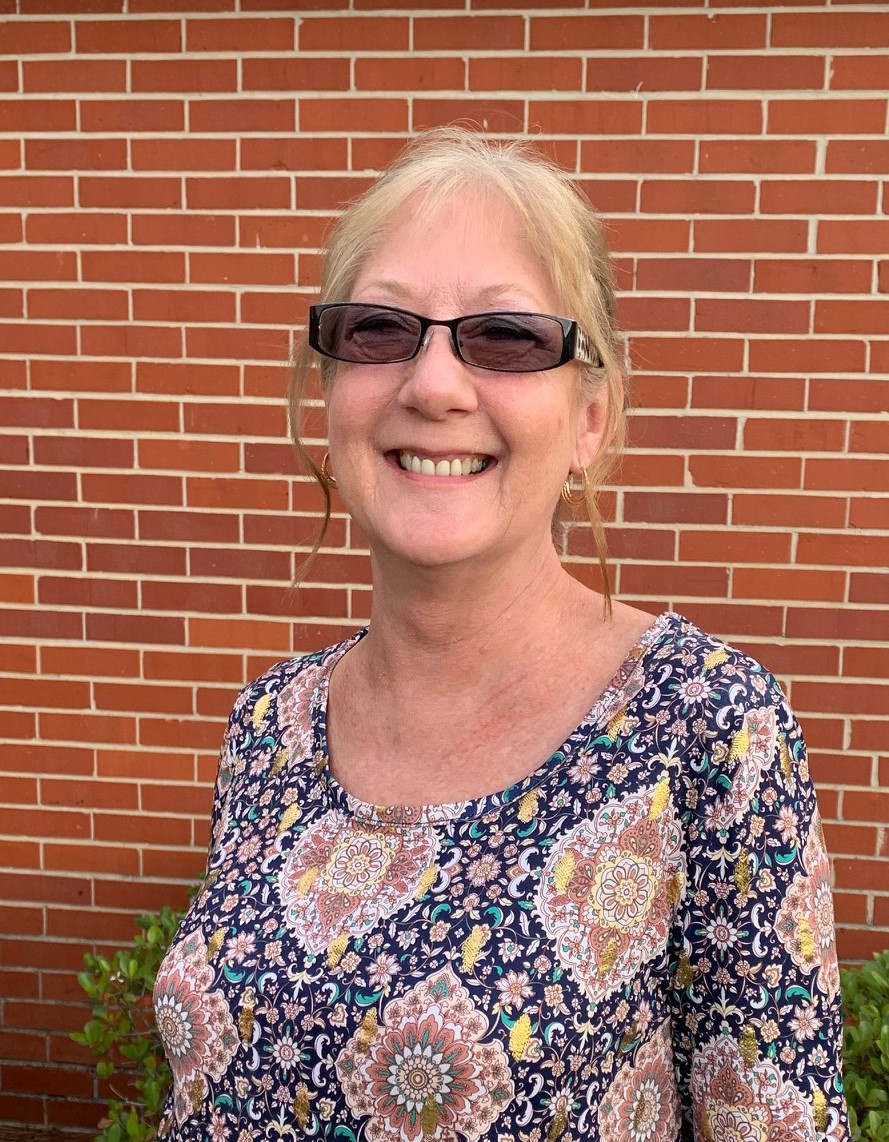 Tammy lives in Ozark and is a lover of music.  She enjoys playing the guitar.  Her hobbies are gardening and rescuing dogs.
Tammy has two children, four grandsons, one granddaughter, three great-granddaughters and recently retired from Lundsford Construction in Enterprise.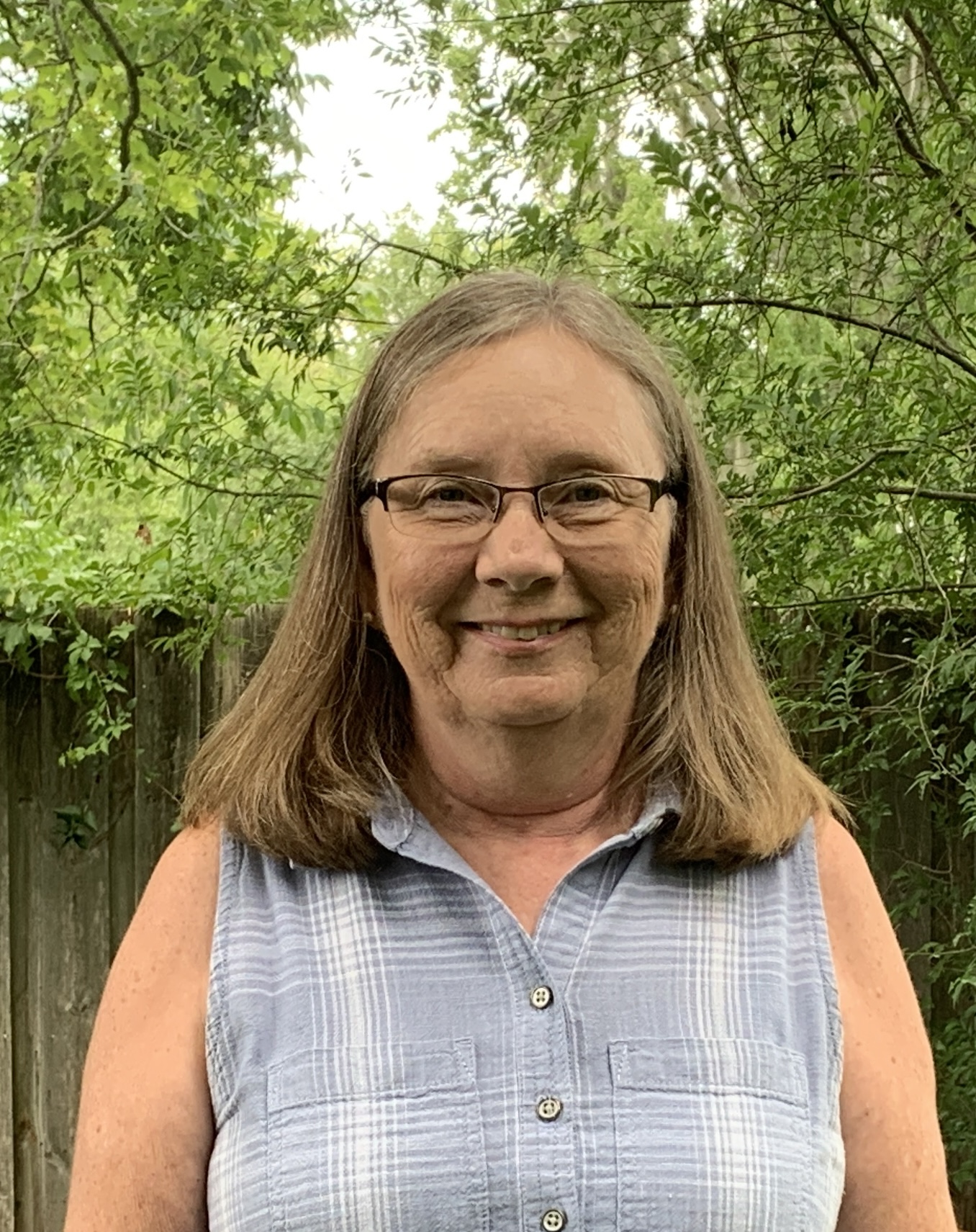 Pastor Administrative Assistant
Sandy lives in Enterprise with her husband Bryan. She enjoys swimming, yardwork, music and helping with church ministry. Sandy was a contract pianist at Ft Rucker Chapels for several years.
Sandy has two sons and four grandchildren. She is orginally from Arkansas.